Custom Print Designs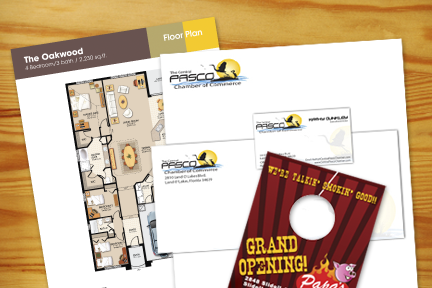 Contact Carmichael Grafix for all your graphic design and print projects. The mission is to provide quality work, paying close attention to details and providing competitive print pricing.
Custom Logo Designs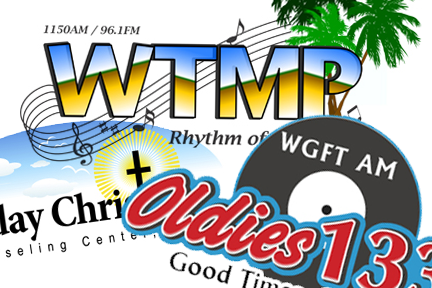 A business logo should be simple. Think of branding and your logo as predefining what your company is all about i the minds of your clients.
Custom Web Designs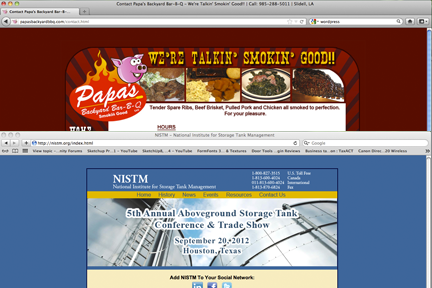 Have a professional online presence with a custom website.
Carmichael Grafix offers a large array of custom products:
Announcements Badges - Clear Color Badges - Engraved Badges - Full Color Bags & Packaging Banners - Durable Banners - Economy 1-Color Banners - Full Color & Posters Bookmarks
Brochures & Sales Sheets Business Card Magnets Business Cards Calendars Cups & Mugs Door Hangers Embroidery Envelopes Event Products
Folders Forms Labels Letterhead Memo Pads Pens & Pencils Plastic Cards Playing Cards Postcards
Post-it® Notes
Rack Cards Screen Printing Signs - Clear Color Signs - Engraved Signs - Magnetic Stamps Trade Show Displays & Exhibits Trading Cards
Call today to get a quote on your next graphic design, imprinted apparel and/or print project!